newest shirt design! Interested? Note me!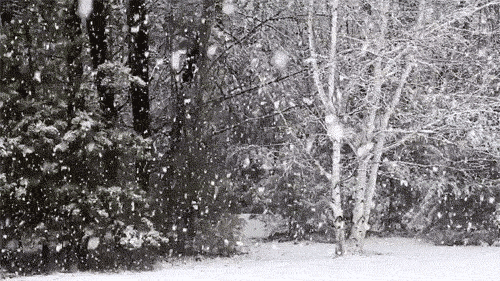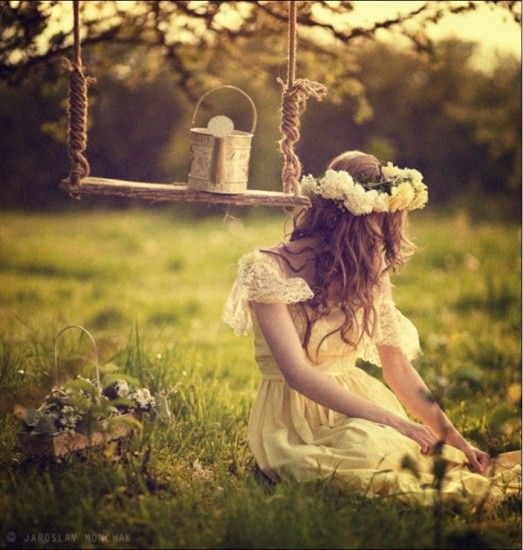 ♥








THANK YOU SO MUCH FOR FAVES EVERYBODY! *__*
I very appreciate every fave! it means a lot to me! C: But sry I'm very busy to thank everybody via private comment at the moment ;v; Sry ;n; But don't think I don't get lucky by seeing it :3 I look at every Deviantpage <3 thanks a lot!
btw I used some photos for my profile design (e.g the GIF of that snow landscape) out of "photobucket" - those photos are from awesome photographers/artists. I just thought of giving credit to them ( I don't own their Pictures!)

If u wanna see more of them - just click at the picture and u'll get to their profile on Photobucket

Oh and don't misunderstand - the drawings on my gallery are all drawn by me